Zhengzhou Rongsheng is a kiln overall solution service provider integrating, refractory, graphite electrode, metallurgical auxiliary materials research and development, manufacturing, kiln installation, and international trade. It serves metallurgy, nonferrous metals, building materials, electricity, petrochemical, and other industries.
The group's headquarters is located in Zhengzhou, Henan. The factory is located in Xinmi City, the "Capital of Refractory". Xinmi city is rich in high-quality mineral resources and is close to the two railway arteries of Longhai and Beijing-Guangzhou, providing unique conditions for the production and transportation of refractory products. The main business of Rongsheng Group is the research and development, production, and sales of graphite electrodes, metallurgical auxiliary materials, and refractory materials, and undertakes the overall contracting business of various thermal equipment installation and construction services.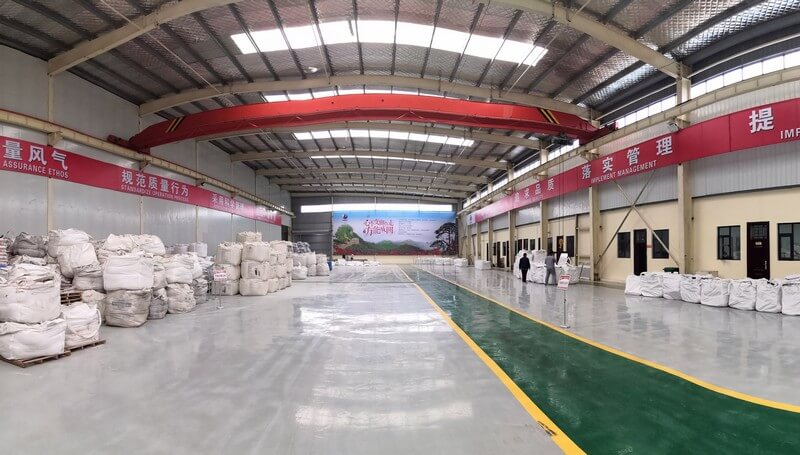 With the vision of "CREATING A NATIONAL BRAND AND BEING A CENTURY-OLD RONGSHENG", Rongsheng Group adheres to the development concept of "KEEP QUALITY WITH RESPONSIBILITY, SERVE CUSTOMERS WITH HONESTY". After nearly 20 years of continuous development, group under Zhengzhou Rongsheng Kiln Refractory Co., Ltd., Zhengzhou Rongsheng Kiln Engineering Technology Co., Ltd., Zhengzhou Rongsheng Xinwei New Material Co., Ltd., and Zhengzhou Rongsheng Import and Export Co., Ltd.
Rongsheng Group has been committed to the development of new technologies and new products of refractory materials. It is a nationally recognized high-tech enterprise and a scientific and technological enterprise in Henan Province. Rongsheng had successively passed the ISO quality, environment, safety management system certification. Up to now, Rongsheng has an annual output of 50,000 tons of shaped refractory brick production line and an annual output of 80,000 tons of automatic intelligent unshaped refractory production line, While providing products, Rongsheng continues to provide professional engineering services to customers, and have rich experience in kiln structure, design, manufacturing, improvement, construction, oven, and insulation treatment, and have won unanimous praise from domestic and foreign customers.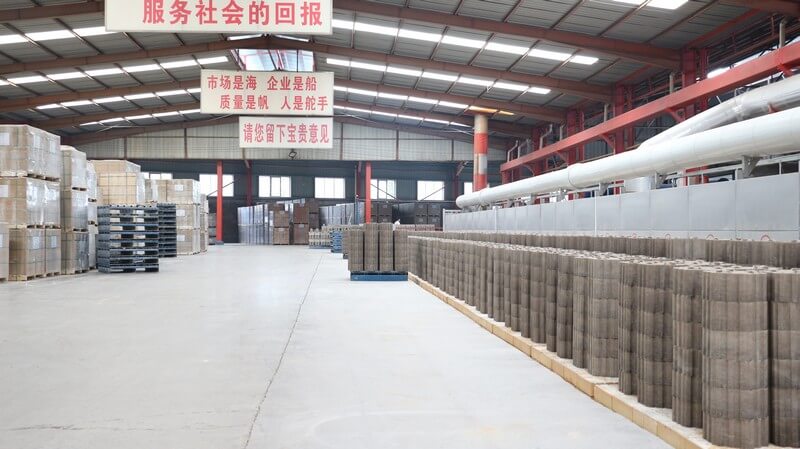 "Based on the Central Plains, Serving the World", Rongsheng Group actively integrates its own products and services, actively deploys the "Industrial Internet", and gradually builds an "Internet Plus Refractory" sales model, reducing transaction links through the e-commerce platform, shortening the industrial value chain, and promoting manufacturers In the end, the enterprise benefits are maximized to achieve a win-win situation. At present, Rongsheng Group has an independent foreign trade sales team, providing one-stop services such as document review, foreign exchange collection, customs declaration, international logistics, and taxation, which provides a guarantee for efficient service to customers.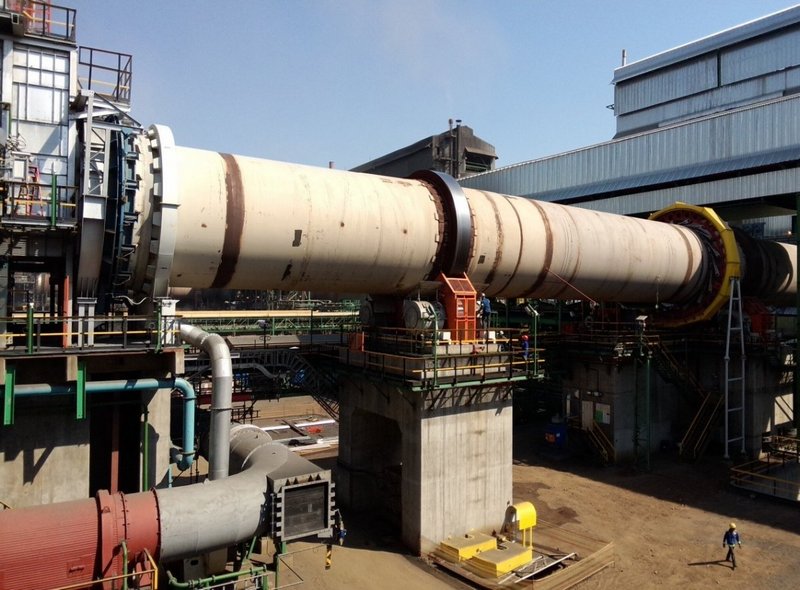 Product Application
Our products are mainly used Steel Industry, Cement Industry, Glass Industry, Non-ferrous Smelting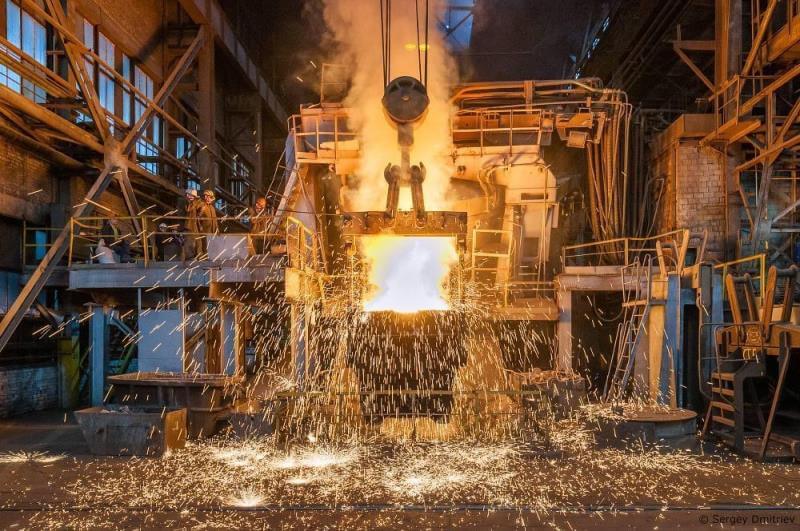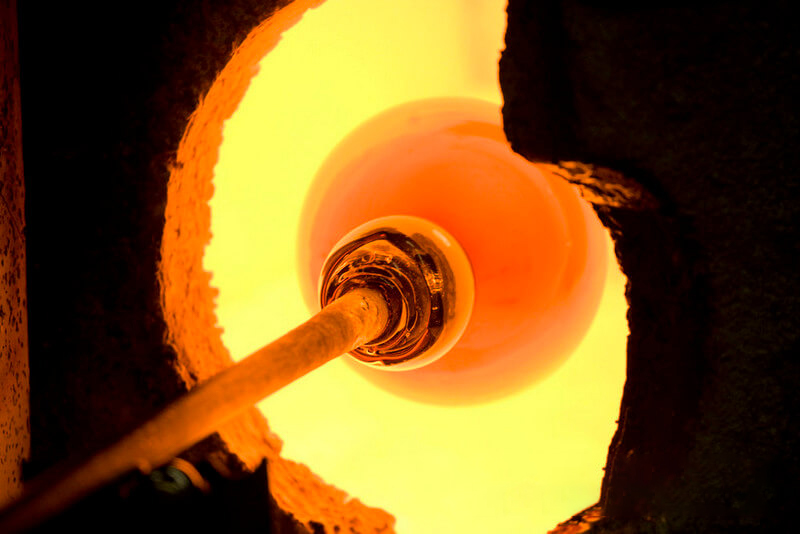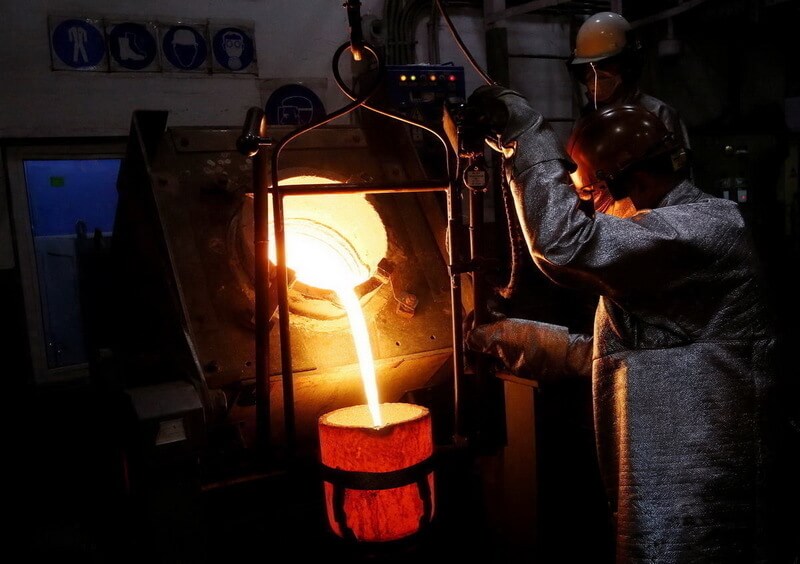 Our Certificate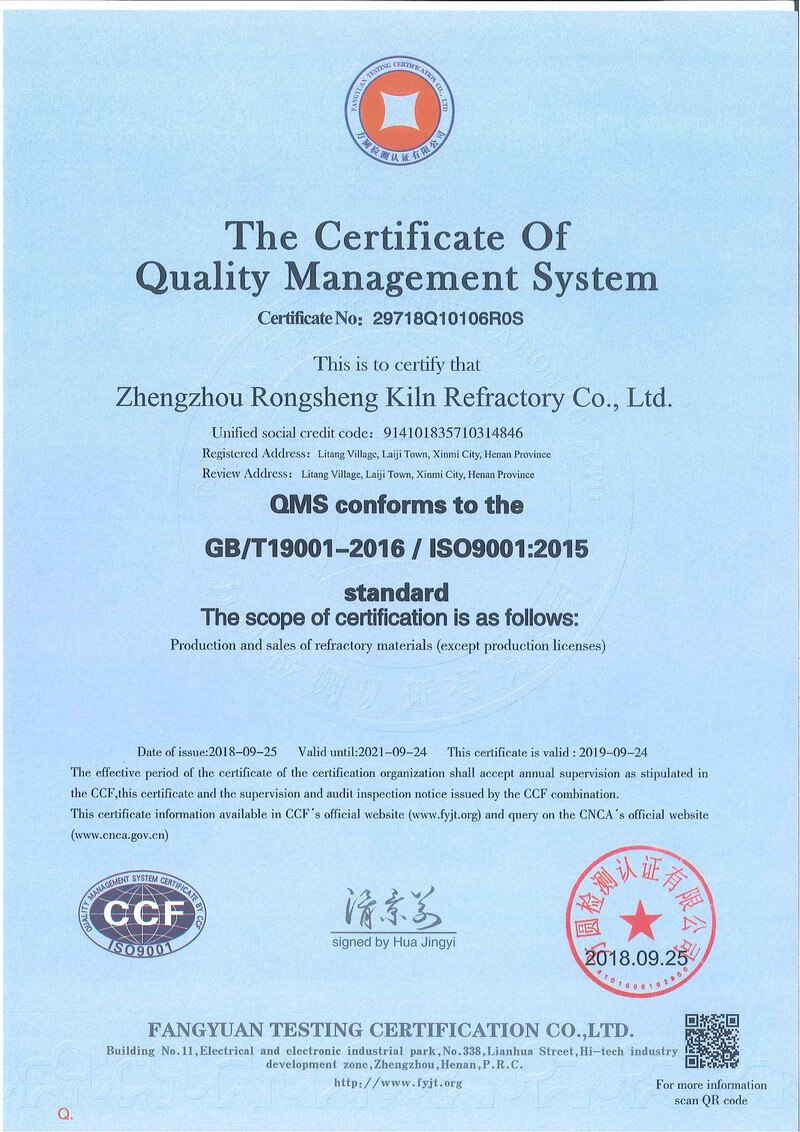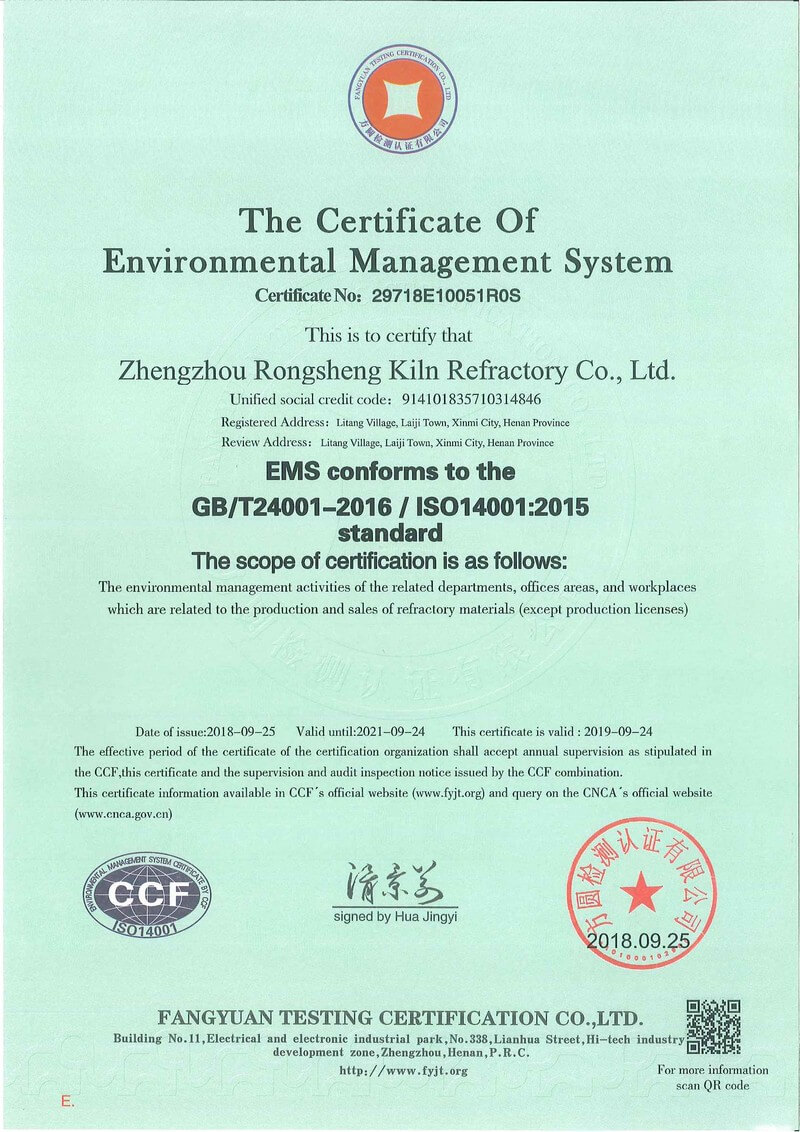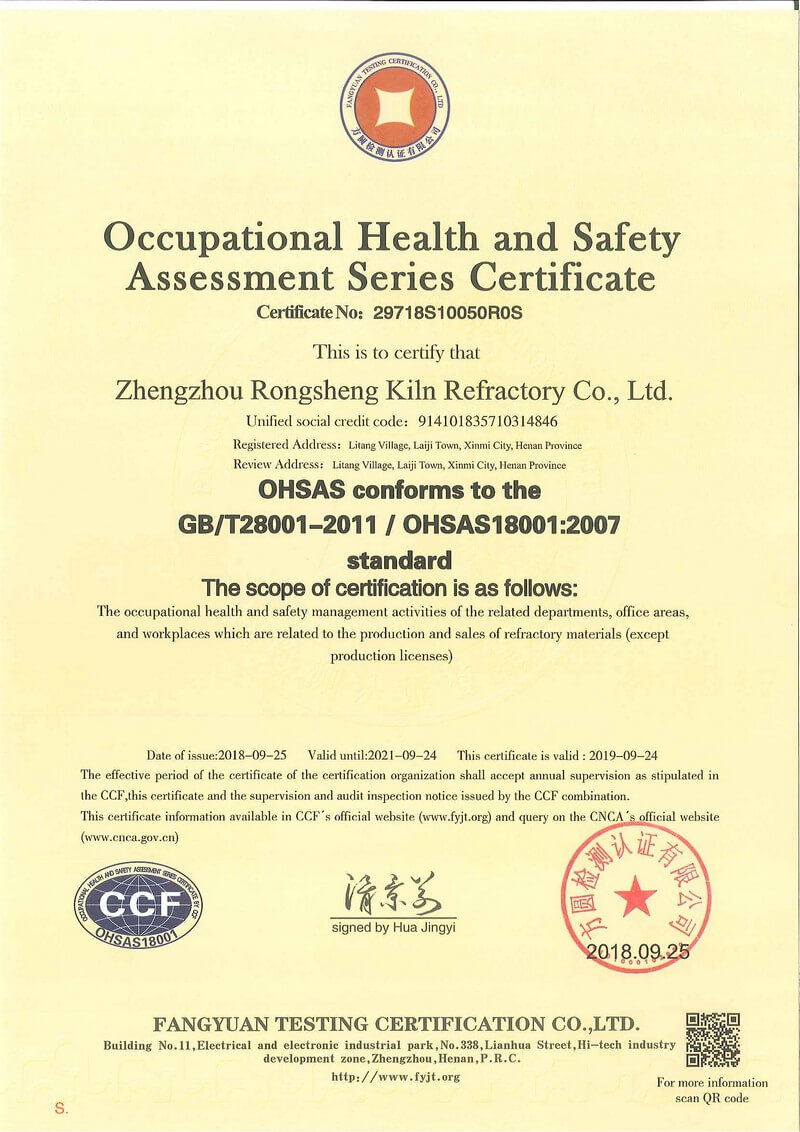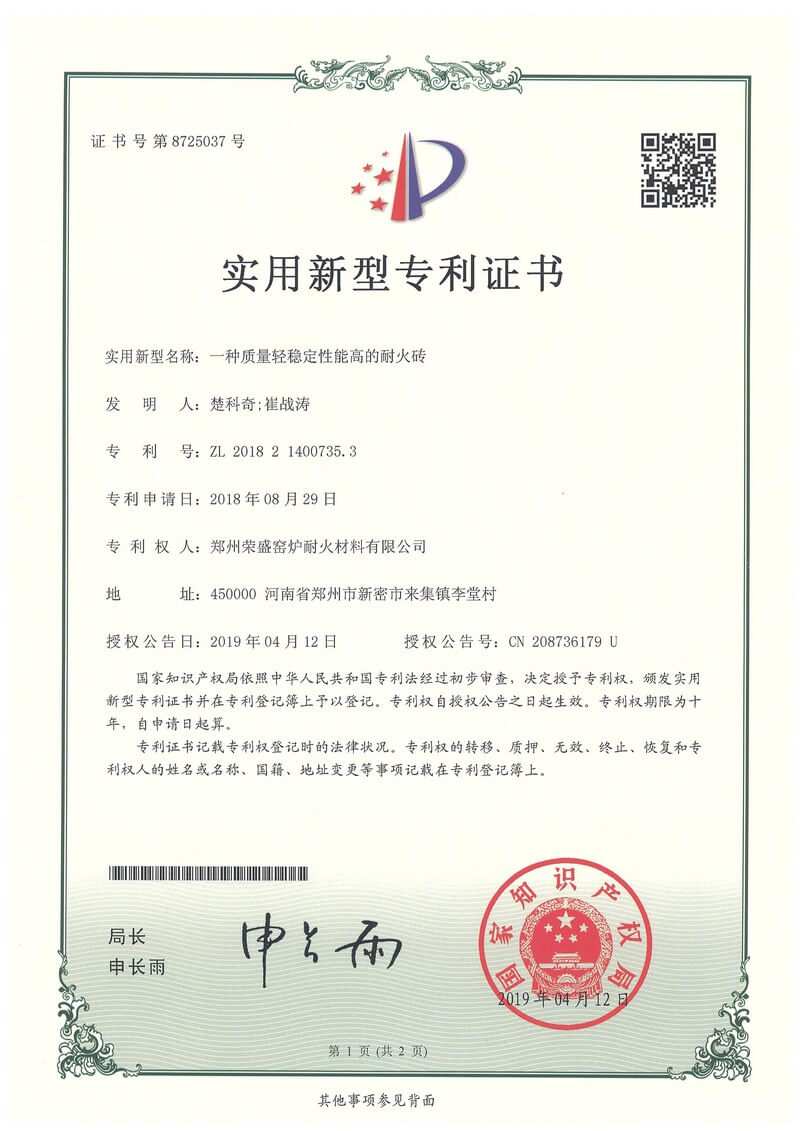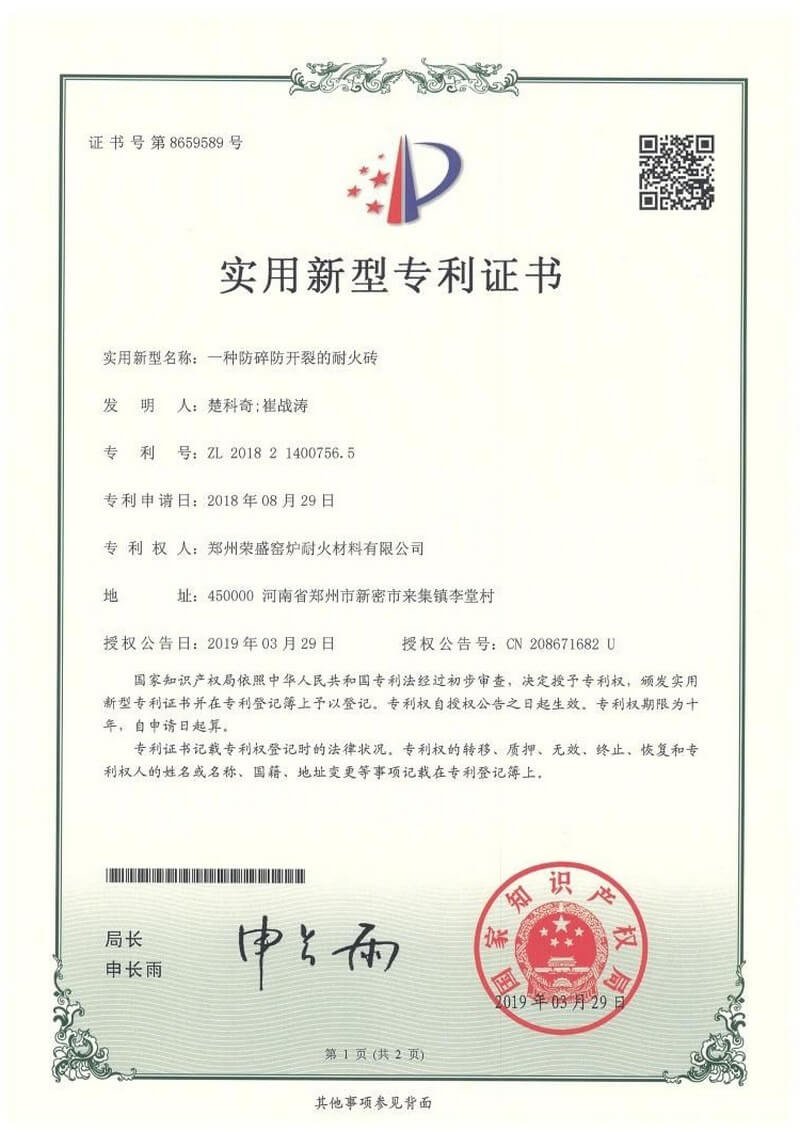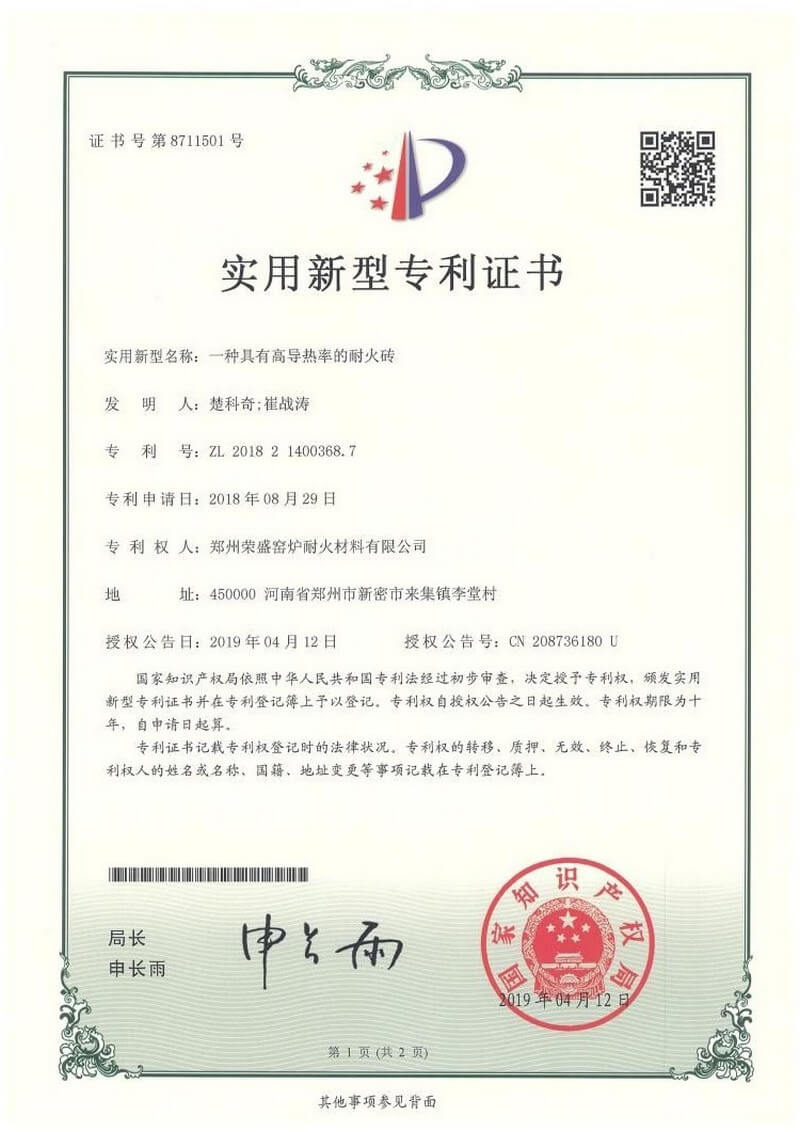 Production Equipment
Refractory Bricks Factory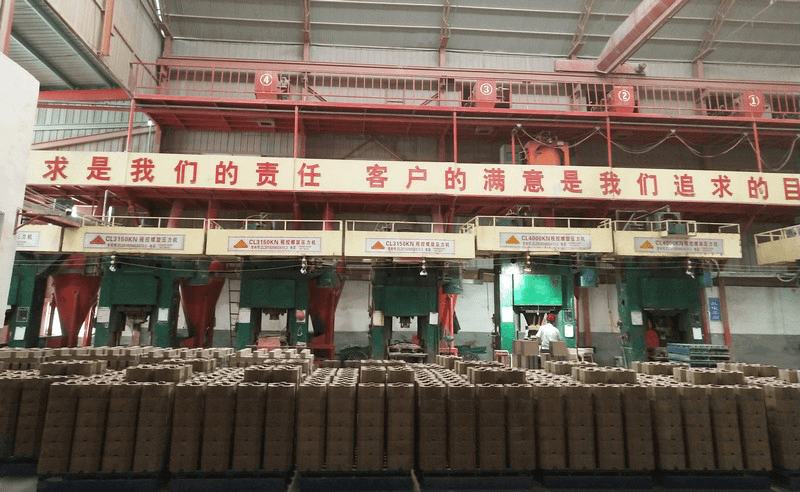 Unshaped Factory