48-ton chrome corundum bricks are delivered to South African customers by air on May 17th, 2019. Yes, 48 ton by air, the delivery fee is over 100,000 USD. Another great work done by RS Group members.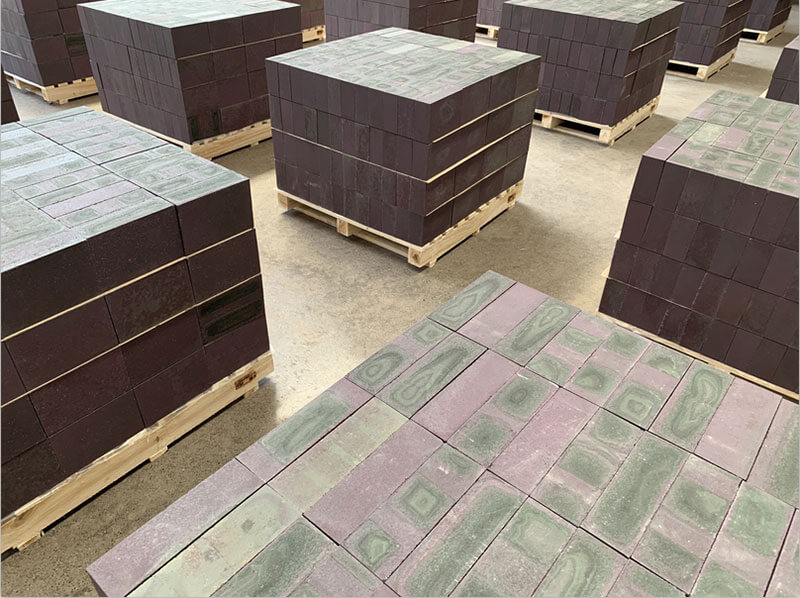 Finished Chrome Corundum Bricks
Strict quality requirement? Third-party inspection? OK, no matter what standard you are in need of, we can totally exceed your expectation. Although the order is urgent, the quality requirement is high, a quality check is strict, we did accomplish this challenging task.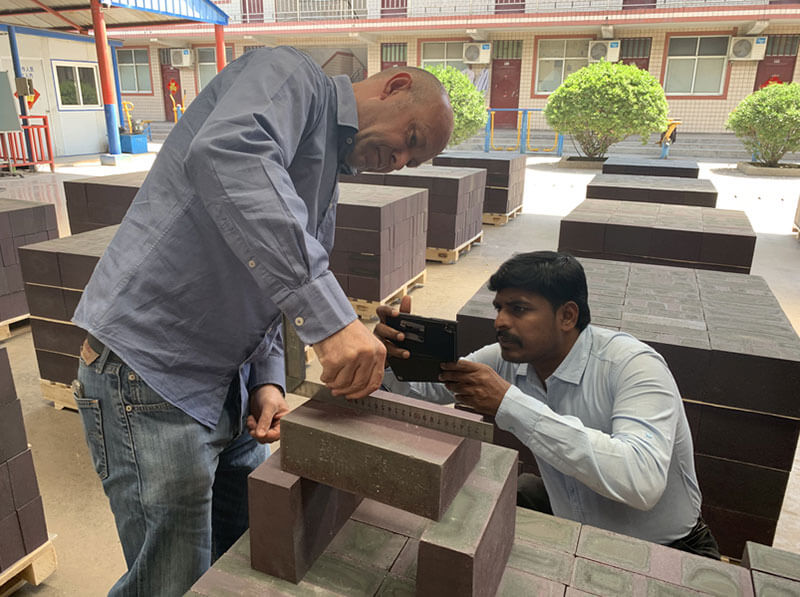 Checking Dimension By Customers Themselves
It takes us only 10 days to finish this order. On May 10, 2019, the customer came to our factory to check chrome corundum brick quality with South Korea third-party inspection members. The dimensional inspection is definitely strict, but the test result is amazingly good. Our customer appreciates it very much for this wonderful work.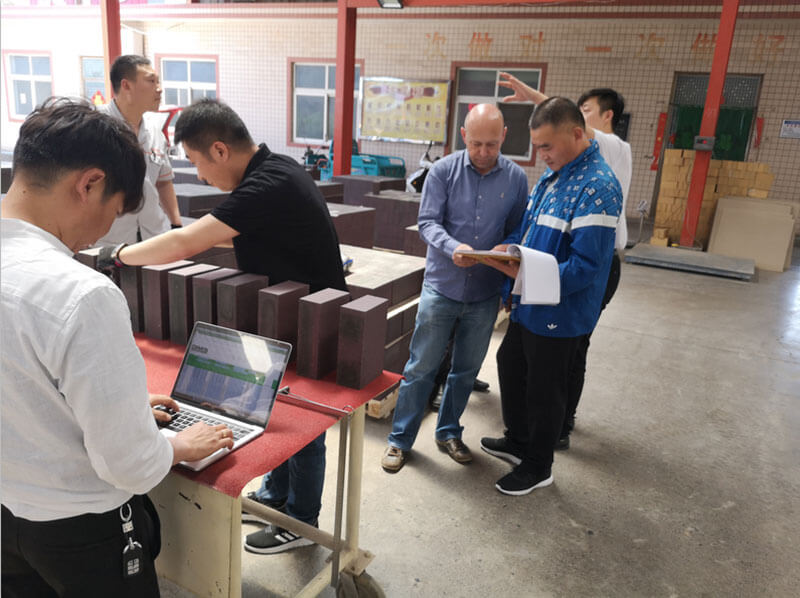 Third-Party Inspection Is Underway
Since time is urgent, the delivery arrangement is another challenge that should be overcome. We coordinate trucks and air delivery companies to design the best time for the fastest delivery. On May 17, 2019, all the 48t chrome corundum bricks are on board heading to South Africa.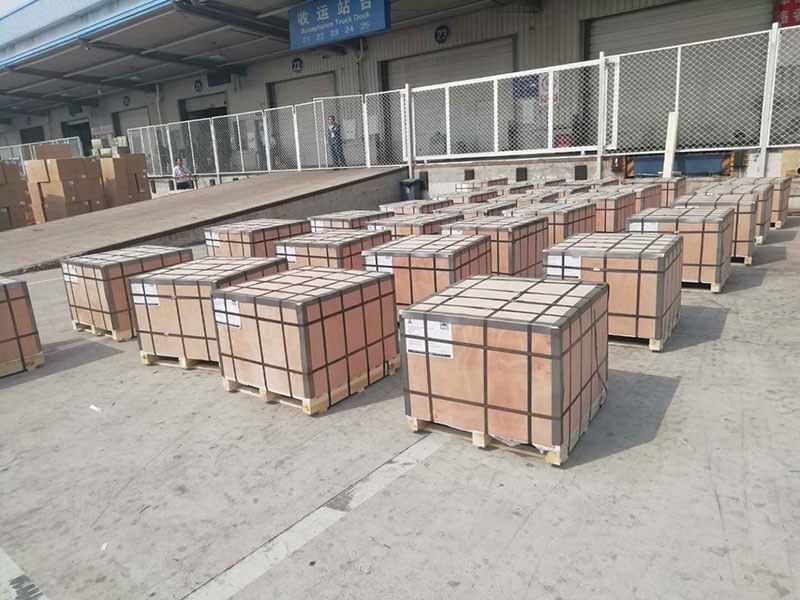 Ready to Be Delivered at Acceptance Dock