---
In order lo achieve the ideal use effect and extend the service life of ceramic roller. Please refer to the following instructions:
(1) The new ceramic roller before use, should be placed dry kiln top (60-8o ℃) more than 24 hours.
(2) After coating, the roller should be placed on the top of the kin for more than 72hous to dry;
(3) When replacing the roller, the roller should be quickly, quickly and rotated
(4) The thermal zone of roller, to avoid the low resistance to cold, should be placed in a veneer cushion on the scaffold, and keep the rotating state below 600 ℃;
(5) The surface of the roller is coated with small glaze particles, which will affect the thermal shock performance of the roller. It should be cleaned regularly
(6) Unqualified raw materials and fuels will corrode roller rods and be used carefully.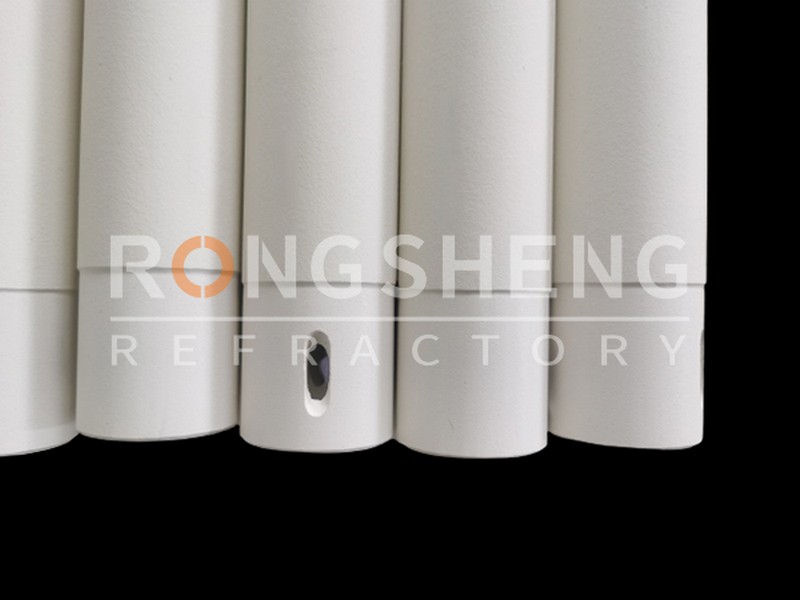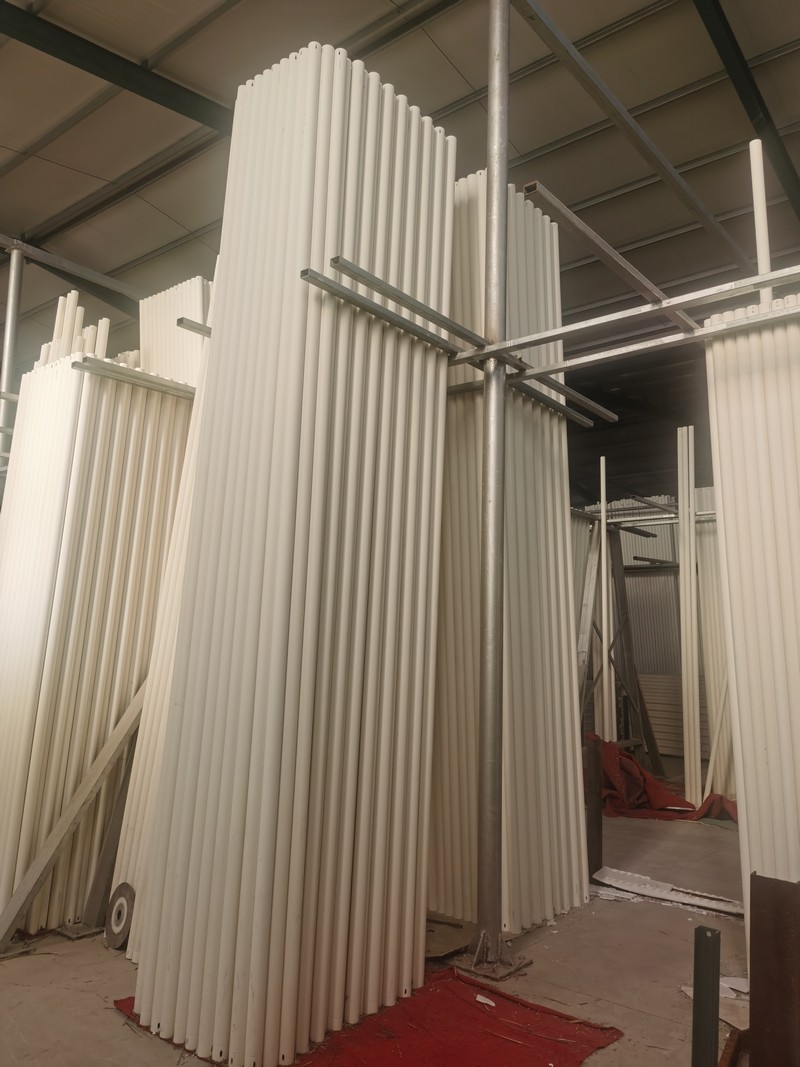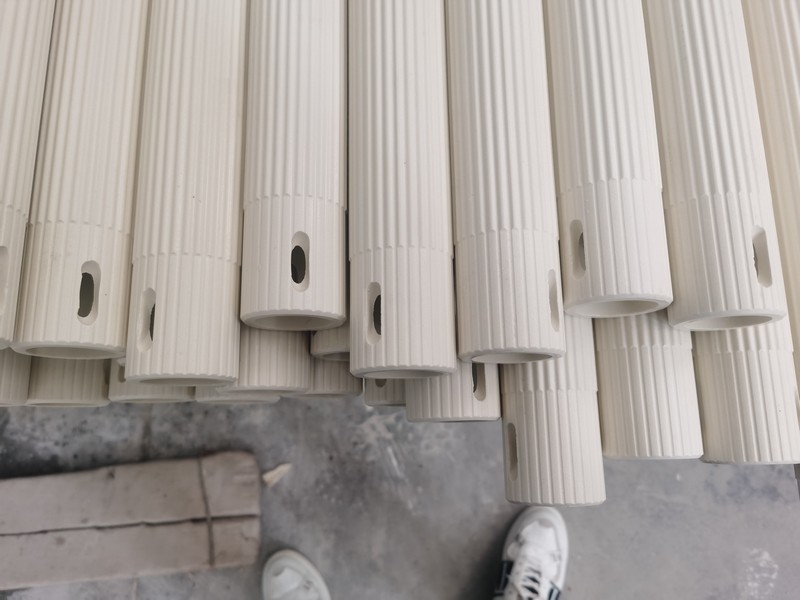 Main Technical Specifications of Ceramic Roller
Item
RS-N98
RS-G98
RS-S95
RS-H80
Bulk Density g/cm3
2.7-2.8
2.8-3.0
2.5-2.7
2.3-2.5
Bibulous Rate %
5-8
3-6
9-10
9-11
Modulus of Rupture Mpa
50-55
70-80
40-50
45-55
High Temperature Modulus of Rupture Mpa
≥50
≥55
≥45
≥40
Maximum use temperature ℃
1350
1400
1250
≤1100
Thermal Shock Resistance
Good
Good
Good
Good
Raw Material Composition(Zr Al2O3) %
76-81
78-85
SIC 55%
75-80%
Specifications
Diameter φ16-200mm
Length 1000-5500mm
Straightness
Length X≤0.07%
Main Technical Specifications of Ceramic Roller:
The physical and chemical data in the table are obtained from laboratory test samples for reference only when different specifications of products are actually used.
The maximum operating temperature of the ceramic rollers is determined by the size of the rollers,the distance between the supporting points,the distance between the center of the roller,the load and the load width in the kiln.
The highest temperature in the table is the recommended data under laboratory condition,actual temperature than the highest temperature for a long time to use low temperature 30 to 50 ℃。
Special shaped roller can be customized according to customer requirements.